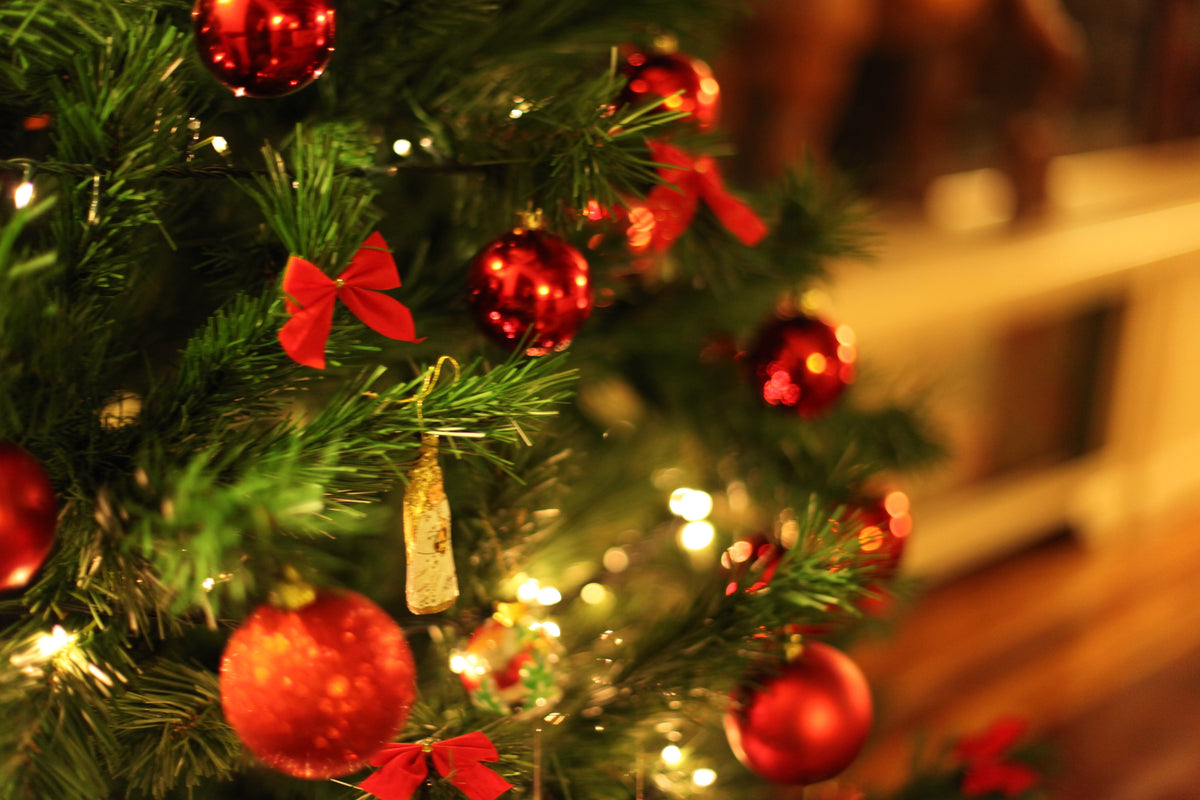 The most beautiful Christmas is the one handed down.
The alarm clock early in the morning, the house still immersed in the sleep of the holidays and my mother busy in the kitchen between her pots and her dishes, as always perfect with her hair styled and her bracelet that rattles with every turn of ladle.
Breakfast made only with her before the others wake up, the coffeemaker mumbles slowly, the slow fire, the enveloping and warm scent. The window fogged by steam, the crackling fireplace, dishes and crystal glasses that are broken only by breathing.
The atmosphere is joyful: the finest tablecloth, the precious glasses and sparkling cutlery. At the table, both parents and kids, wait for the most traditional dishes of the year.
I remember the warmth to cook for the family, which I do today as then, like my mother on Christmas Eve.